Just had surgery yesterday. On my right foot. Well 2 surgeries. One, my bunion, lol, have pretty severe ones. Doesn't hurt too much with the shoes I wear. But it does hurt if shoes are narrow, which for my feet, a regular shoe is narrow to me. So got that corrected, looking out for elder Kimmy, so I wouldn't have to have it later. So while my body still heals well, try and knock it out. Also had a surgery on my ankle. Old bball injury from rolling my ankle so much. Ankle was very weak.  I roll it all the time, ligaments torn, etc... (I think if u play college sports you should get medical treatment for life, especially on injuries that occurred while playing. Just a recent thought). Anywhoo, now I'm in a cast, from toes to just below my knee. During this time off, I plan to heal, focus on my body, my mind, spirit, family, my music, growth. 
Keep you posted on my progress. Keep you posted on all the music too! I'll be outta work for about two months. Sometimes my job stresses me, but honestly, I love it and I'll miss it... I've missed you guys and music. I've been overextended, balancing what it takes working, being a mortgage banker, health, and balancing being the artist I want and the artist the artist that makes me happy. Nonetheless, I am fucking ecstatic about what I got up my sleeve. Ain't release much but been cooking... 
Funny how my most "embarrassing flaw" may save me. Buys me time. Helps me heal. Helps me realign. 
Keep an eye out for new ish. Til next time...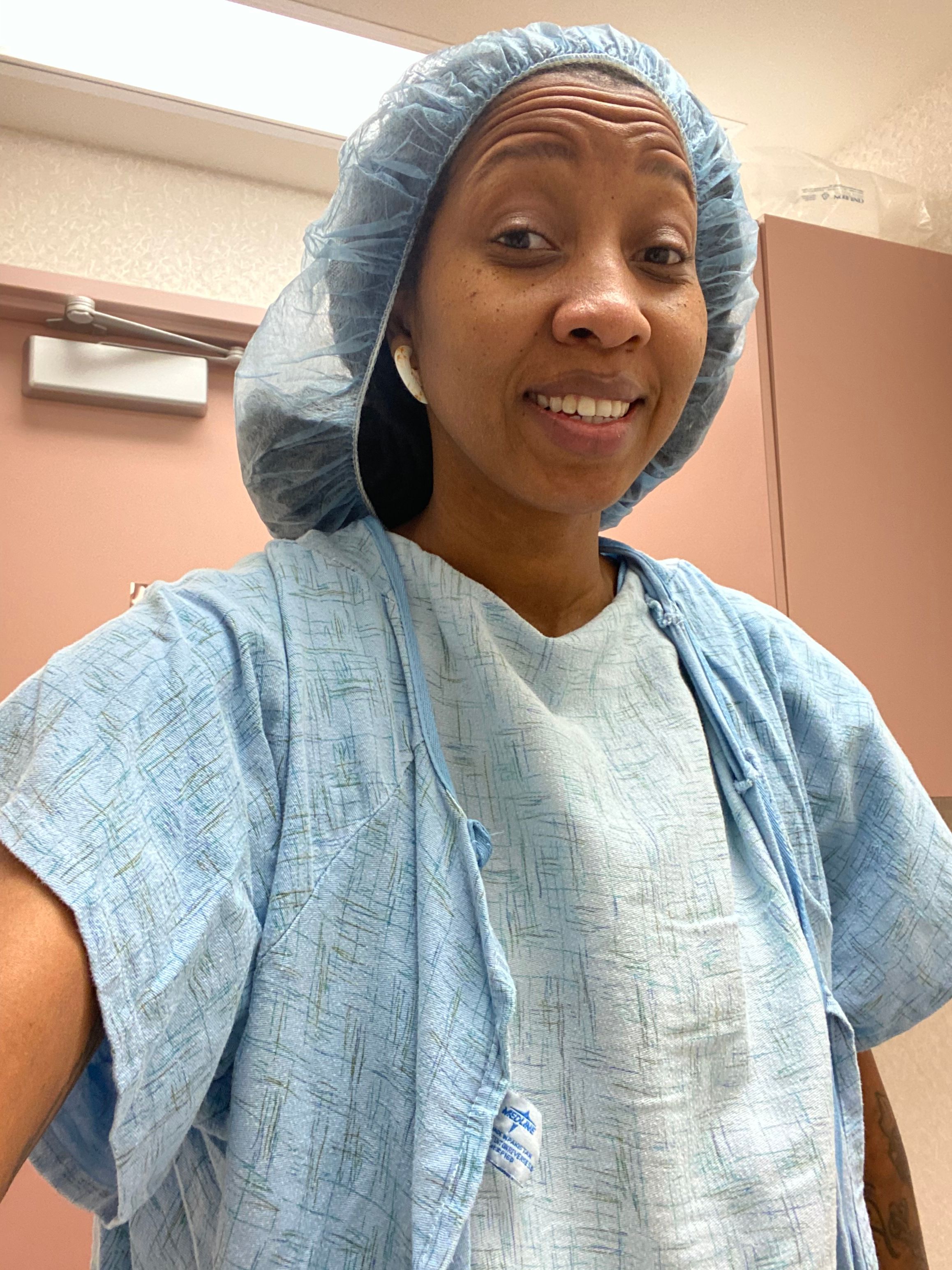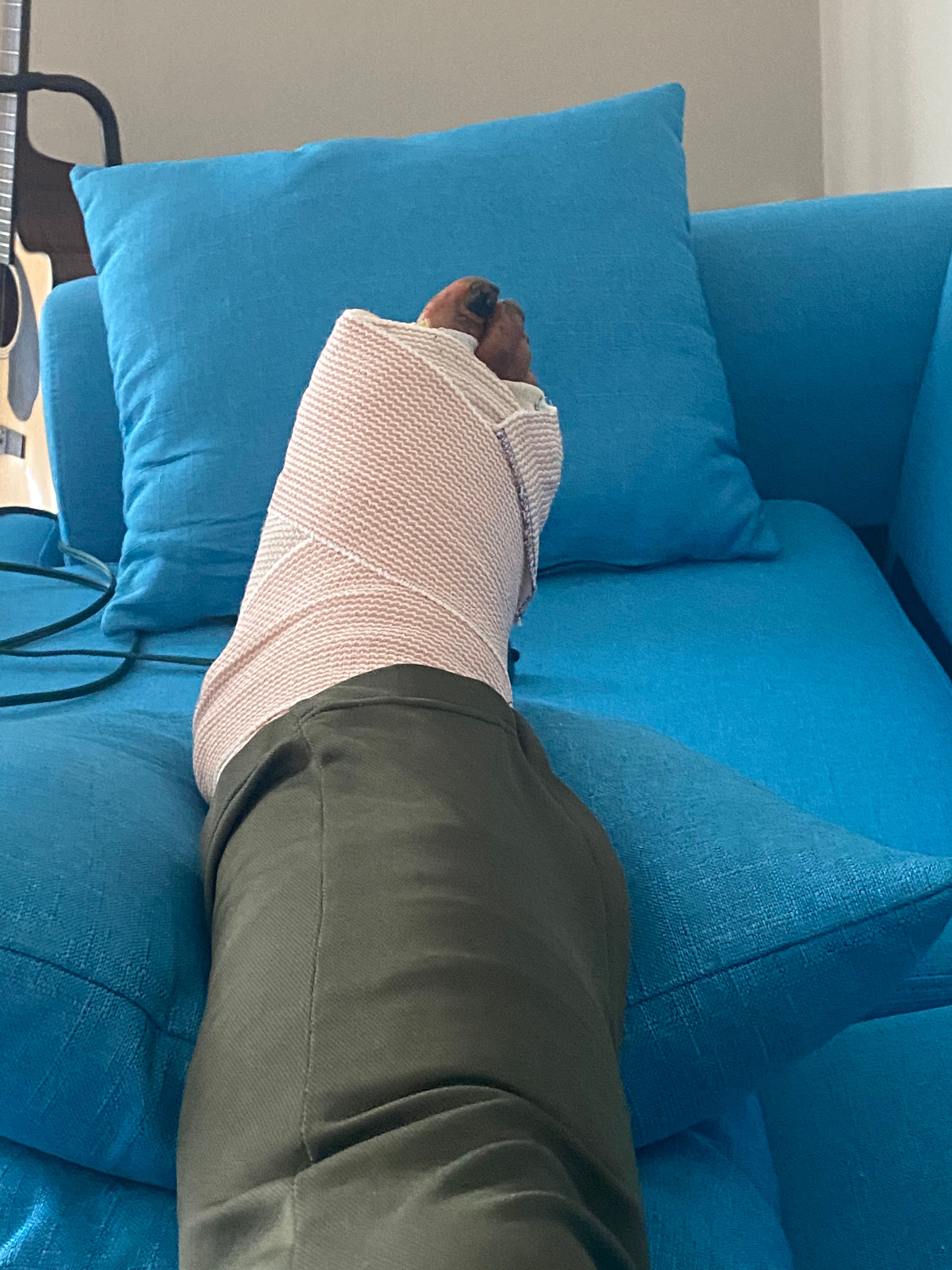 Sending love 
KJ